SALSS D.C. 2019

For the Second Year A Great Success!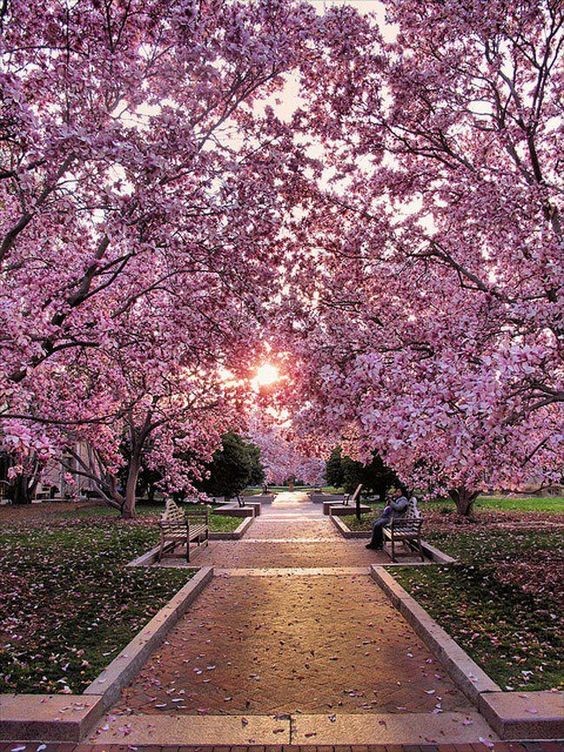 The Way Forward
Swedish Life Science met with FDA, Regulatory and US Capital


April 9-10, 2019
House of Sweden, Washington D.C.
When the Swedish-American Life Science Summit for the second consecutive year visited House of Sweden in Washington DC, we were proud to present an unprecedented roaster of top-level speakers and audience, with a great focus on:
FDA

Venture Capital

Institutional Investors

Family Offices

Angels


Most importantly, we proudly showcase a highly select batch of first-class companies, with exciting and very promising science and innovations on the rise! Please have a look on the Company Profiles and Speaker Bios below.

We look forward to seeing you, may it be in Washington, Stockholm, New York or elsewhere in the world!


Barbro C. Ehnbom
Founder & Chairman
---
Photo Gallery - Summit 2019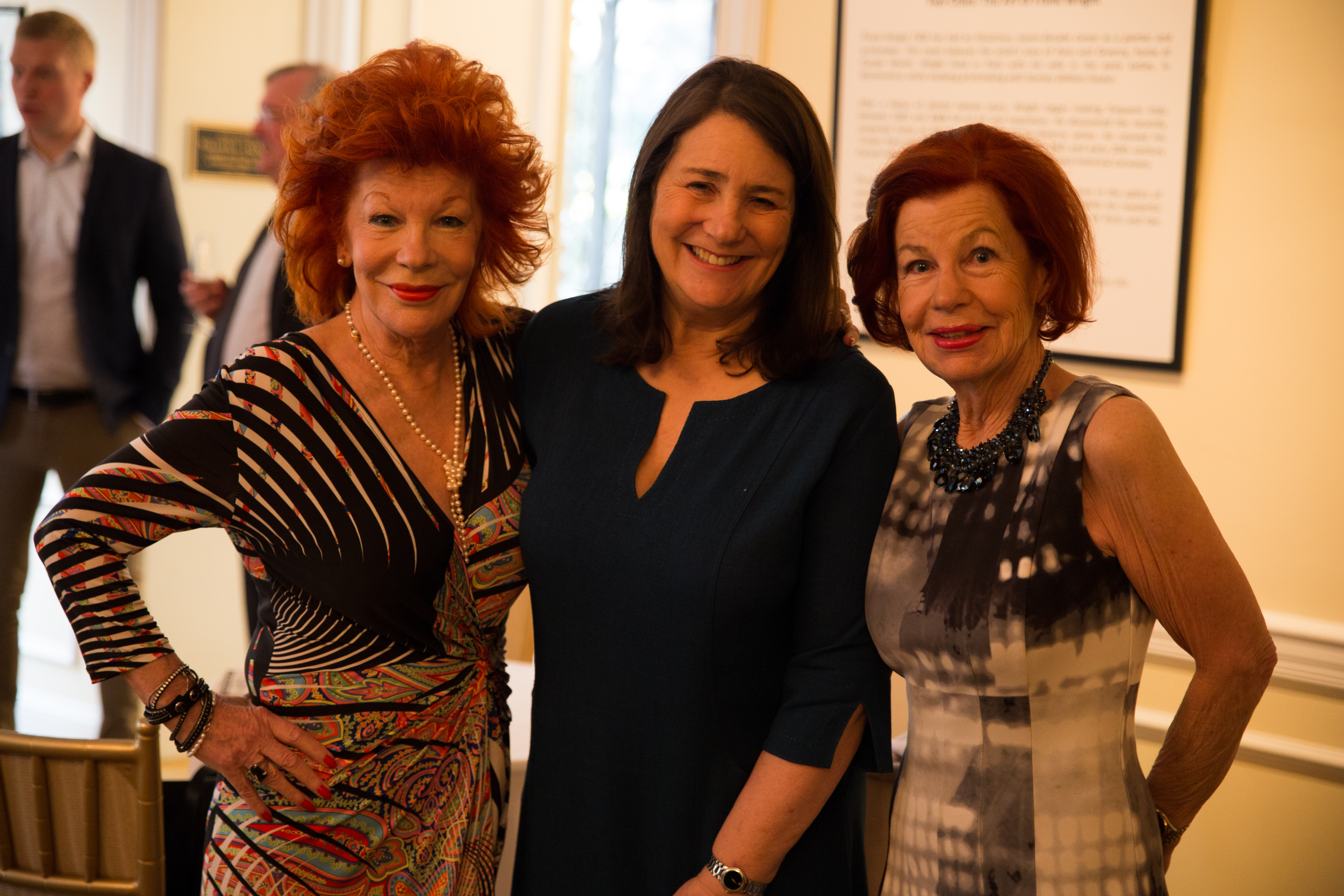 ---
---
---
---
---
Quotes from the Audience
Barbro,
It was a pleasure to participate in your exceptional conference. The execution was flawless, the attendees were engaged and compelling, and our meetings were very productive. I am also so very happy to have met you. Thank you for the opportunity.
(Dr. Jennifer S. Buell, COO, Agenus)
Dear Barbro,
Thank you again for allowing me to attend SALSS DC 2019. I really enjoyed myself. You put together a great program with very interesting speakers and attendees. The atmosphere was very warm and open. Congratulations.
(Dr. Richard L. Chinn)
Hi Barbro,
I am writing to thank you for an excellent conference. The sessions were very good, and the sequence flowed extremely well. In short, you did a great job and I know it was not easy. My people were very pleased with the day and the evening. I think it is likely they will want to attend in Stockholm this summer. I also have another company that I will encourage to attend. You have good reason to be pleased with yourself.
(Jim Tanenbaum, Managing Member, Tanenbaum Advisory)
Hej! Varmt tack för mycket intressant och trevligt program i Washington DC! Detta gör jag gärna om
(Bo Unéus, Chairman, Redsense Medical)
---
SALSS & Family in the Media
Sweden's Offices of Science and Innovation proudly presents SALSS D.C. 2019 for the second year!

A Review of SALSS D.C. 2019, by Sweden's Offices of Science and Innovation

One time is once, two times is a tradition.
(Göran Lithell, Deputy of Mission)


***



On Thursday night, April 18th, Chairman Barbro C. Ehnbom was exclusively invited to The Harvey Society for a lecture with consecutive Gala Dinner for Prof. Emmanuelle Charpentier, in honor of her pioneering discoveries on CRISP-Cas9.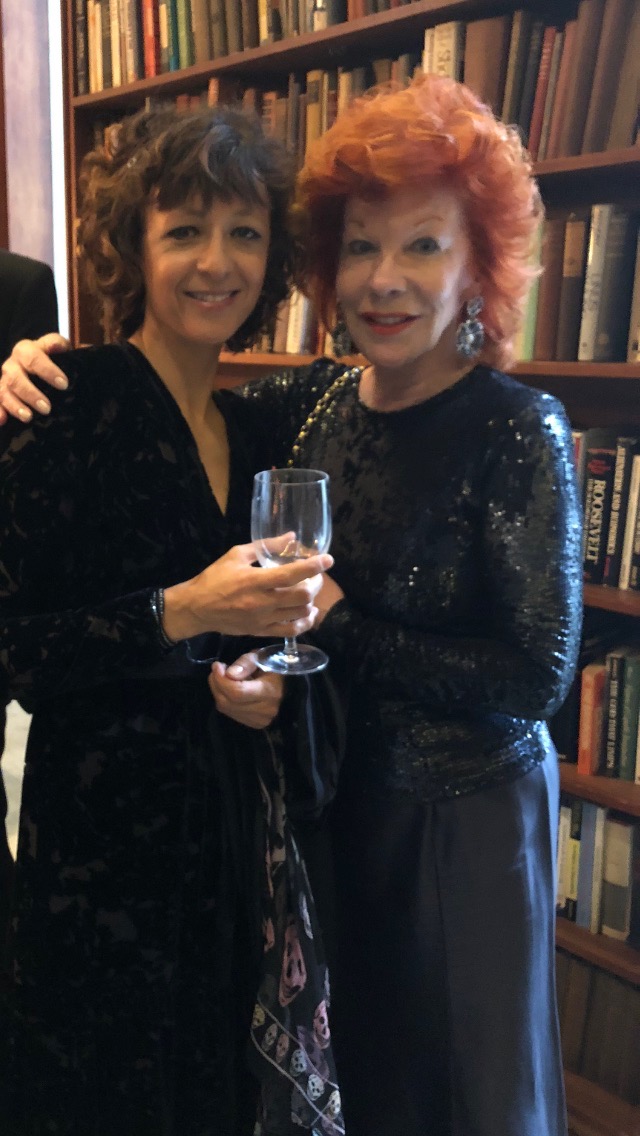 It is such an honor to be invited among such a scholary group - we claim fame to know Emmanuelle in Sweden as well!
(Barbro C. Ehnbom, Chairman, SALSS)



***



SALSS is as proud as ever to showcase our promising Rising Stars, Presenting Companies and Partners! With perfect timing for this year's Summit in D.C., the Life Science Leader magazine published a fascinating article about Garo Armen And Audacity At Agenus.

Garo Armen And Audacity At Agenus, April 1, 2019, by Wayne Koberstein

---