ABOUT
---
The Swedish-American Life Science Summit 2011
The Swedish-American Life Science Summit 2011 is the seventh in a series of summits, in an invitation-only format where we present a program featuring some of the best known Life Science executives and investors in the world.

The intense and exclusive two-day program includes high-level panel discussions, insights from keynote speakers as well as a few selected presentations by successful and promising Swedish companies.

It is our hope and ambition that the summit will serve to increase the amount of cross-border business between the largest market in the world, the United States, and one of the most important Life Science industry centers in Europe, Sweden.

In addition, over the last couple of years the summit has taken on an increasingly global nature, making the summit a true reflection of the Life Science industry today.
---
Chairman & Senior Advisory Board
The people behind the Swedish-American Life Science Summit combine a long experience in the US pharmaceutical industry and Wall Street with today's financial services within the field of Life Science in both countries.
Chairman
Barbro C. Ehnbom has been a pioneer in the Life Science industry throughout her whole career. She was one of the first female executives in several US pharmaceutical companies, a top analyst in Wall Street, followed by many years of investment banking. As a long time board member of the Swedish-American Chamber of Commerce and Chairman Emeritus of the Swedish Economist Group in New York, she has 30 years experience in organizing events between Sweden and the U.S., not only in the commercial field but also in academics, music, the arts and social entrepreneurship.
View Curriculum Vitae »
View article from Dagens Industri (pdf, 90Kb) »
Learn more about The Female Economist of the Year Scholarship »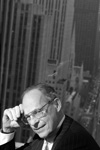 Senior Advisor
Frederick Frank is Vice Chairman of Peter J. Solomon Company. Mr. Frank brings to the summit over forty-five years of experience. Before joining Peter J. Solomon Company Mr. Frank was Vice Chairman of Lehman Brothers and Barclays Capital. Prior to joining Lehman Brothers he was Director of research and a Director of Smith, Barney & Co. Inc. He serves on the Board of Directors of several public companies and has provided investment banking services to an extensive number of companies in the pharmaceutical, biotechnology, healthcare service providers, medical device and nutraceutical industries, and has been involved in hundreds of financings and merger and acquisition transactions in the global health care industry.
View article from Biotech Sweden (hi-res jpg, 2Mb) »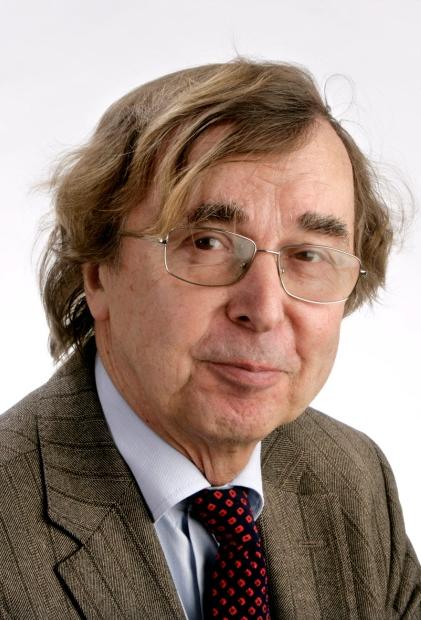 Senior Advisor
Dr. Hans Wigzell , MD, Ph. D. is Professor emeritus in Immunology at the Department of Microbiology, Tumour and Cell Biology at Karolinska Institutet since 2005. He is Chairman of Karolinska Development AB and board member of Swedish Orphan Biovitrum and a member of the Royal Swedish Academy of Sciences and the Royal Swedish Academy of Engineering Sciences. Dr. Wigzell was the President of Karolinska Institutet 1995-2003. From 1986 to 1991 he was head of first the National Bacteriological Laboratory and then its successor Swedish Institute for Infectious Disease Control. He is a member of the Board of the Karolinska Development AB (Chairman), RaySearch AB, Humabs, Intercell AG and AVIBiopharma as well as Chairman of Stockholm School of Entrepreneurship.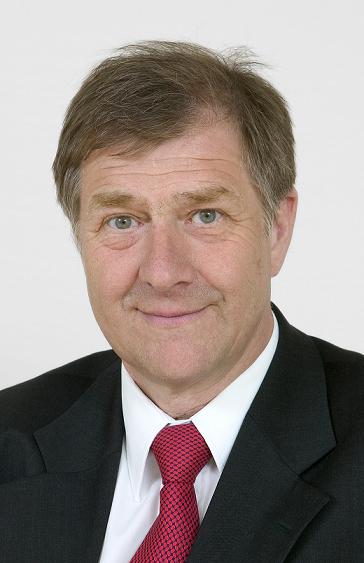 Senior Advisor
Håkan Åström is the Chairman of Orexo AB, Ferrosan Holding AS, Affibody Holding AB and PledPharma AB and previously Swedish Orphan Biovitrum AB and Topotarget AS. He is also a board member Rhenman & Partner Asset Management. Previously Mr. Åström was the CEO of Travenol AB (Baxter Inc.), Astra Pharmaceuticals Ltd and Kabi Pharmacia AB. He was the Head of Strategy and Communication of Pharmacia Corporation and the CEO of Pharmacia AB 1997 – 2003. He was also a board member of Karolinska Institutet 2004-2010. Mr. Åström is Med Dr h.c. at the Sahlgrenska Academy, University of Gothenburg.

---
Program Advisor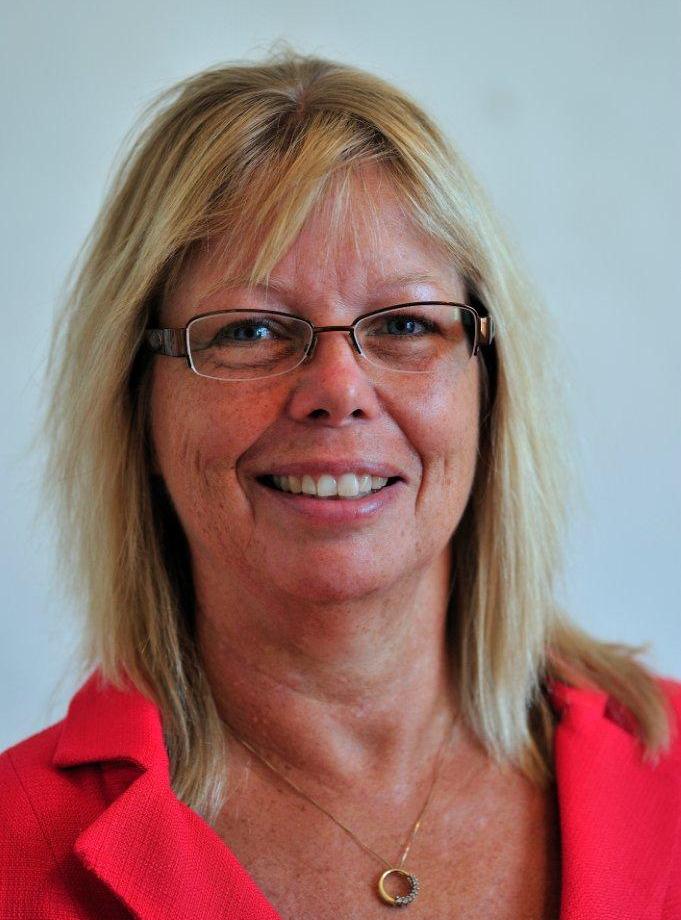 Program Advisor
Lena Tibell is Founder & Managing Partner of Tibell & Associates, a consultancy firm within Life Science Business Management. She has over 20 years experience of International Sales & Marketing and Business Management in Life Science industry plus 10 years in Medical research and Drug analysis. Her experience covers Business Strategies, Market Assessments, Product Development and Launch, as well as Clinical Evaluations. Lena has senior competence in working with Distributors and Sales organizations, as well as Starting-up and Re-organizing sales companies. Prior to starting Tibell & Associates, she held positions as Business Manager at Hudson RCI and Louis Gibeck, Marketing Manager at Pharmacia Biotech and Clinical Development Engineer at a Swedish University Hospital.

---
Administration SALSS 2011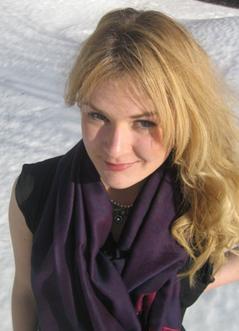 Project Manager
Charlotte Staf is a Master student in Finance at the Stockholm School of Economics. Charlotte has worked for ACCESS Health International in India and Singapore, and for the Global Fund to fight AIDS, Tuberculosis and Malaria in Swaziland. She is the founder and president of the global non-profit student organization 180 Degrees Consulting and has lead projects in Kenya, Tanzania, Russia and India. In addition, Charlotte has lived and studied in India and Australia.

New York Coordinator
Freja Langert-Gidén holds an MSc in Business and Administration and a BA in Art History from the University of Stockholm. She managed the Swedish-American Life Science Summit 2008. Prior to joining the SALSS 2011 team, Freja worked at the Swecare Foundation in Stockholm, organizing and managing health care forums at amongst others the House of Sweden in Washington D.C. and the Swedish Embassy in Tokyo, Japan.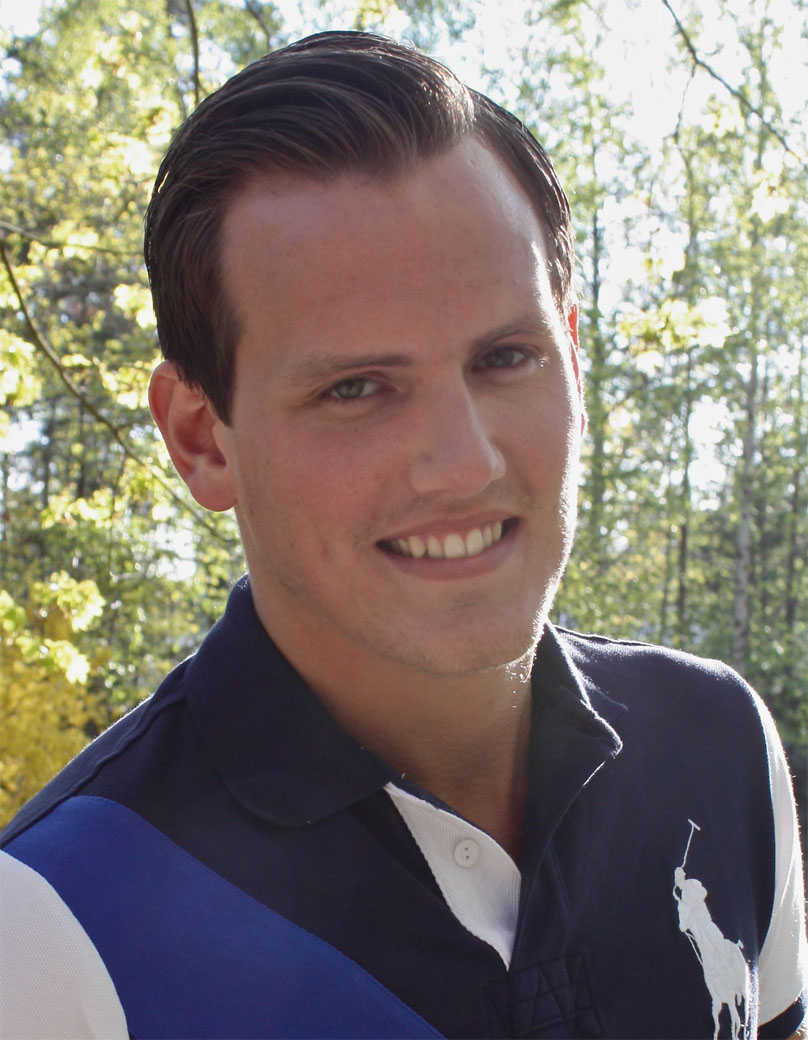 Stockholm Coordinator
Jonas Månsson has several years of experience in the event management industry, both in Sweden and abroad. Most recently, he was the Project Manager of the prestigious Female Economist of the Year Scholarship Gala at Stockholm School of Economics. Jonas is also a professional singer and fluent in five languages.